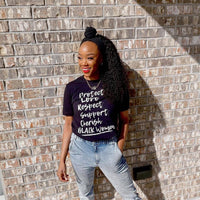 Conrad's Apparel is a Black owned and operated clothing line that creates apparel with unique and empowering messaging that does the speaking for you. Our mission is to let the apparel do the speaking to inform the misinformed of the beauty of being BLACK.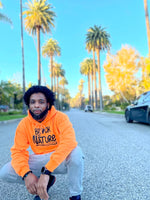 Never apologize for your Black thoughts, your Black loyalties, your Black motives, your Black history, your Black pride, or your Black skin. Be Unapologetically BLACK!!!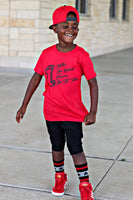 Empower our youth by reminding them that "They Matter"..."They're Brilliant"..."They Empower"...and "They're the Future".